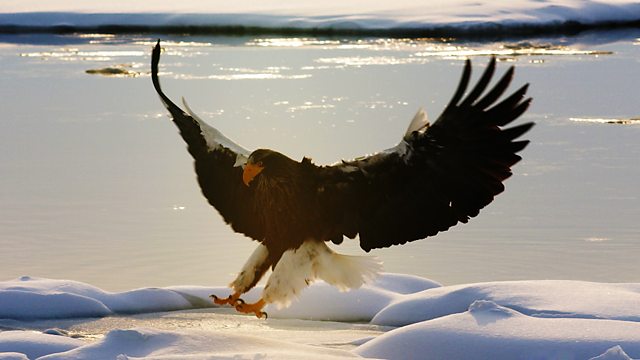 Listen in pop-out player
20/40 In this weeks Saving Species Joanna Pinnock, armed with a thermometer, visits a compost heap in Cambridgeshire to discover to her great surprise its temperature is way above that of her own body. Invertebrate ecologist Julian Doberski, himself armed with a microscope, shows Joanna how miniscule amounts of steaming compost contain a wonderous array of tiny critters, all thriving on the free heat generated by the microbes digesting the sugars in the compost. Here is, we discover, another example of how the little things in the natural world are responsible for turning around dead things and making them available to other wildlife. And we follow on this theme with a special studio guest who more than ever needs a warm living compost heap to successfully raise her young - the Grass Snake.
Also in the programme how deciphering the life history of the Large Blue Butterfly is helping this very rare insect to increase its range in Southern England.
And we hope to bring you the spectacle of breeding Stellers Sea Lions - the largest "Fur Seal" in the world with a special report from the Aleution Islands in the North Pacific.
Presented by Brett Westwood
Produced by Kirsty Henderson
Series Editor Julian Hector.
Last on