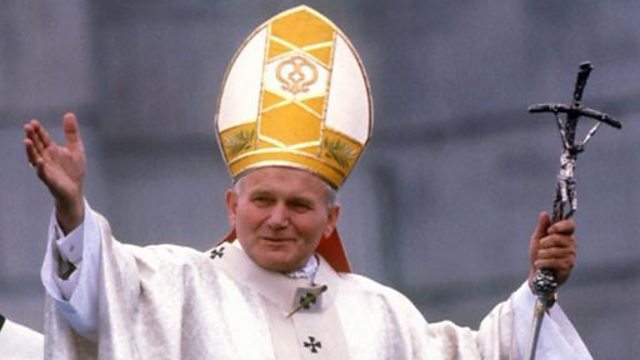 When the Pope Came to Ireland
For 48 hours in 1979, Ireland came to a standstill to greet Pope John Paul II.
Thirty one years on, BBC Radio Ulster is marking the first and last visit of a reigning Pope to these shores with a special hour-long programme of memories and tales from the biggest gathering Ireland has ever witnessed.
When The Pope Came To Ireland hears from some of the 1.25 million people who witnessed John Paul II's sermon at Phoenix Park in Dublin. There are also contributions from those who were amongst the hundreds of thousands of people who listened to his calls for peace in Drogheda and those who travelled to Galway and Knock.