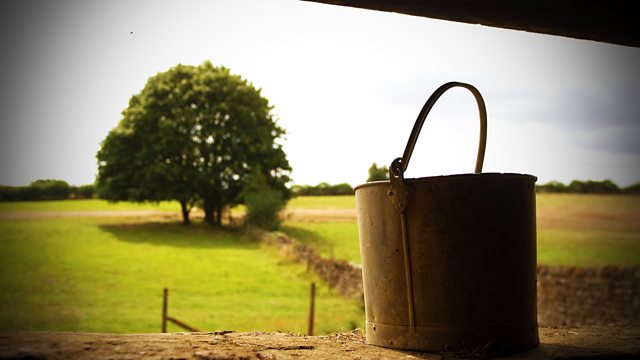 17/09/2010
Lynda is furious when she discovers that the hide has been used as a den again - this time leaving broken glass and damaged trees. She and Patrick have discussed it and they're not sure what can be done. Locking the hide every night and morning would take up a lot of time, and they'd probably just break in anyway.
Joe is looking very dapper ready for the Flower and Produce show. He offers Jim advice, but Jim wants to win fair and square.
Kenton tells Jamie about his run-in with the police last night. Kathy tries to find out what Jamie was doing out with his mates, but Jamie is not forthcoming. He does tell her what happened to Kenton though. Furious, Kathy calls Kenton. It's not an easy conversation, and things are no better at the end of it than they were at the start. When Kenton asks if he should stay at Lower Loxley, Kathy replies that he should, until he grows up. That would be the best thing for all of them.
Last on