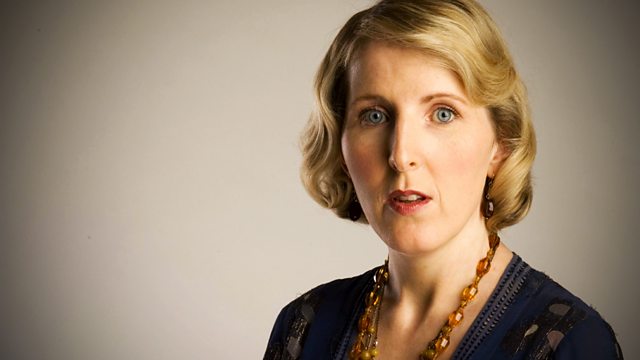 As the Easter vacation looms, Mrs Appleyard becomes more and more morose, taking to secret drinking sessions and refusing all offers of help. Sara Waybourne is mysteriously collected from school one day by her guardian and suspicions are roused. The final discovery is both appalling and on a par with the strange unsolved mystery of the Picnic at Hanging Rock.
Narrator ..... Penny Downie
Mrs Appleyard ..... Fenella Woolgar
Mademoiselle ..... Elizabeth Boag
Mr Whitehead ..... Simon Burke
Minnie/Alice ..... Lauren St Paul
Michael ..... Nicholas Banks
Albert ..... David Palliser
Sound design: Eloise Whitmore
Original music: Jon Rose
Script editor: Helen Meller
March of the Men of Harlech played by Amanda Dalton.
Participation from Year 12 students of Springwood High, New South Wales.
Producer/Director: Polly Thomas
A Somethin' Else production for BBC Radio 4.
Last on