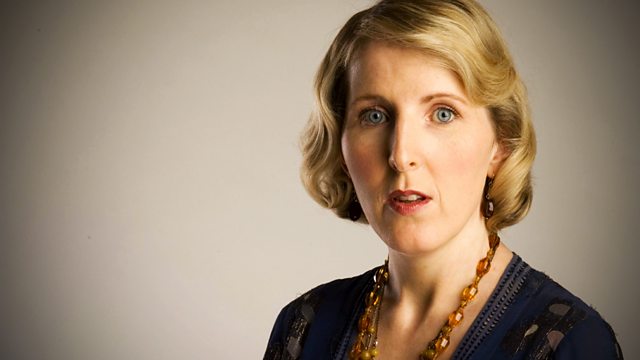 Michael now besotted with Miranda; one of the girls, decides to mount his own search. He becomes lost and feverish, to be rescued by loyal Albert. Although delirious when found, he has left enough clues to make Albert return to the rock.
Narrator ..... Penny Downie
Michael ..... Nicholas Banks
Albert ..... David Palliser
Sound design: Eloise Whitmore
Original music: Jon Rose
Script editor: Helen Meller
March of the Men of Harlech played by Amanda Dalton.
Participation from Year 12 students of Springwood High, New South Wales.
Producer/Director: Polly Thomas
A Somethin' Else production for BBC Radio 4.
Last on