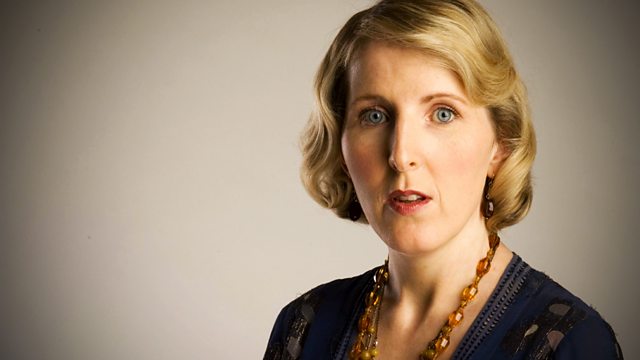 The remainder of the party, distraught and tired, return to the school to be greeted with displeasure by Mrs Appleyard, the stern headmistress.
The next day Constable Bumpher questions Edith, the only girl to return from the rock and Michael, a young Englishman, holidaying with his aunt and uncle and his coachman.
Michael has become besotted with Miranda who he saw cross the creek along with the other girls on their way up to the rock.
Narrator ..... Penny Downie
Mrs Appleyard ..... Fenella Woolgar
Mademoiselle ..... Elizabeth Boag
Mr Hussey/Constable Bumpher ..... Simon Burke
Sara ..... Celeste Wong
Edith ..... Andi Snelling
Michael ..... Nicholas Banks
Albert ..... David Palliser
Sound design: Eloise Whitmore
Original music: Jon Rose
Script editor: Helen Meller
March of the Men of Harlech played by Amanda Dalton.
Participation from Year 12 students of Springwood High, New South Wales.
Producer/Director: Polly Thomas
A Somethin' Else production for BBC Radio 4.
Last on