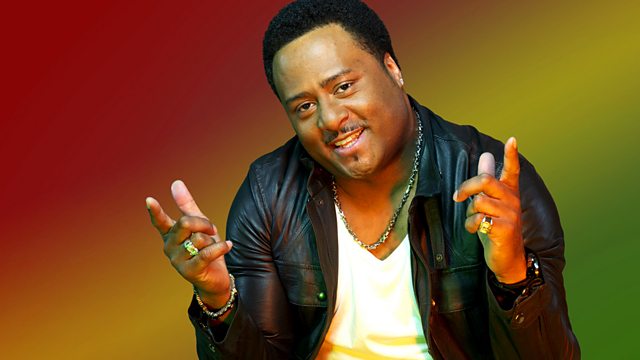 Spragga Benz Talks about his New Album - Shotta Culture
Spragga Benz catches up with Robbo to talk about his new album Shotta Culture. They talk about why he chose that title for the album, the reception it's had so far and how it took 10 years in the making.
Plus, Robbo has the World Premiere of the new Transition Riddim, and drops the 5 biggest Dancehall tracks in this week's Dancehall Chart.
Last on