Street harassment

There's increasing objection being voiced by young women against street harassment. The London Anti Street Harassment Campaign and HollaBackLDN have both launched this year. So street harassment – generally thought of as the preserve of the 1970s unreconstructed sexist male – is alive and well. So what's a harmless comment and where does it cross the line? And how should you respond? Vicky Simister, founder of London Anti-Street Harassment Campaign (LASH), and Brendan O'Neill, editor of Spiked On-Line join Jenni to discuss.

London Anti Street Harassment Campaign

Obituaries

There's been a dispute recently in the US over the number of women's obituaries published in the New York Times: of 78 obits in August, only six were of women – a fact that has incurred the wrath of the feminist website Jezebel. We do rather better in this country but it's still true that there are far fewer obituaries of women than of men. So what makes a life worth marking and when can we expect the balance to shift? Jenni talks to Chris Maume, Obituaries Editor at The Independent, and Ann Wroe, Obituaries Editor at The Economist.

Autumn fashion

To discuss trends such as brocade, brogues and shearling jackets, Jenni is joined by the fashion writer and journalist Julia Robson, and Acting Fashion Editor of Stylist magazine, Alex Fullerton.

Grandma's Cooking

We all have memories of our grandmother's cooking. In New York, one restaurant has found there are plenty of people willing to pay well to revive their childhood. Its nine Italian grandmothers - or 'nonnas' as they are known - take turns in the kitchen, making the recipes they learned at THEIR grandmothers' knees. Laura Sheeter went to find out what's so special about grandma's cooking.

Joan Bakewell

Joan Bakewell recently stepped down from her post as the government's Voice of Older People, but, at the age of 77, she's well placed to reflect on what's got better in recent years and what's got worse. We have a better range of products from all over the globe on the supermarket shelves, air travel has brought the world to the masses and advances in medicine and public health mean we live longer, healthier lives than ever before. But there is something that she feels has deteriorated. Here she laments the decline in standards of handwriting.
Woman's Hour Power List 2014 – Game Changers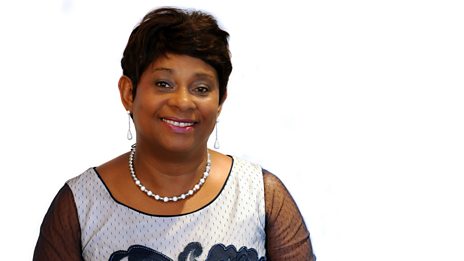 Doreen Lawrence is named number one game changer.
Woman's Hour Takeover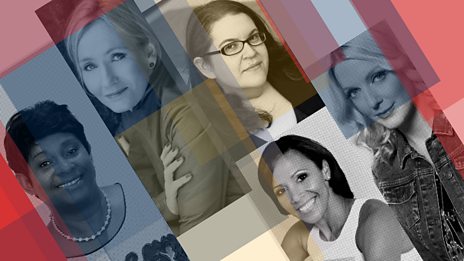 Five remarkable women take over Woman's Hour for one week.
Free downloads
Discover cooking techniques and tips to help you perfect your cooking know-how. Jenni Murray and…

Which ten women in the UK have done most to game-change the way power operates in the UK, whether in…

Woman's Hour brings you the big celebrity names and leading women in the news, with subjects ranging…