Imprisoned in an Austrian basement for eight years

The South African superstar on her campaign to combat malaria.

Julie Bentley from the Family Planning Association and Agony Aunt Diedre Sanders discuss why STIs are on the increase in older people.
Natascha Kampusch

In February 1998 the ten-year-old Austrian schoolgirl Natascha Kampusch was abducted by a stranger. Cut off from the outside world, she was imprisoned by Wolfgang Priklopil in a hermetically sealed dungeon for eight-and-a-half years until she finally managed to escape. In her book '3096 Days' she recounts her story and her struggle to move on with her life.

'3096 Days' by Natascha Kampusch is published by Penguin Books

Yvonne Chaka Chaka

The South African superstar Yvonne Chaka Chaka is known as the 'Princess of Africa'. She had a tough childhood in a Soweto township but showed her mettle at an early age when she was the first black child to appear on South African TV at the height of Apartheid. Her music career spans over 25 years and her hit songs sustained Nelson Mandela in prison. Recently Yvonne travelled across Africa to document the progress women have made in fighting malaria. The film of this journey: "The Motherland Tour – A Journey of African Women" will be shown at the Soho Hotel in London on 14 September before travelling on to the UN Millennium Development Goal summit later this month.

Sexual Health in the over 45s

We're constantly bombarded with adverts targeted at young people warning them of the risks of unsafe sex. But the Family Planning Association has just begun the first campaign aimed at older generations – as new figures show there has been an increase of almost 50% in sexually transmitted infections contracted by people aged over 45 in the past ten years. Jane talks to the Chief Executive of the Family Planning Association, Julie Bentley, as well as Agony Aunt Diedre Sanders about getting the message across.

Family Planning Association
Woman's Hour Power List 2014 – Game Changers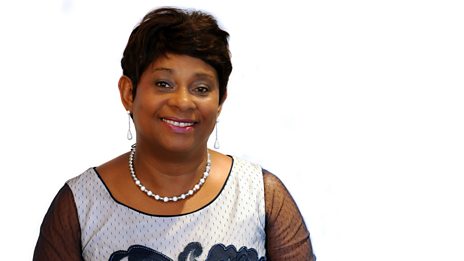 Doreen Lawrence is named number one game changer.
Woman's Hour Takeover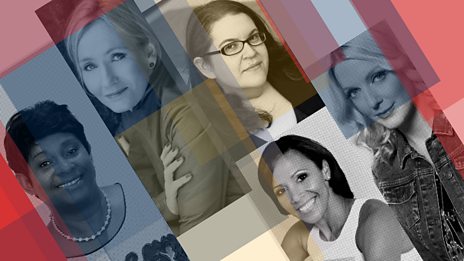 Five remarkable women take over Woman's Hour for one week.
Podcasts
Discover cooking techniques and tips to help you perfect your cooking know-how. Jenni Murray and…

Which ten women in the UK have done most to game-change the way power operates in the UK, whether in…

Woman's Hour brings you the big celebrity names and leading women in the news, with subjects ranging…