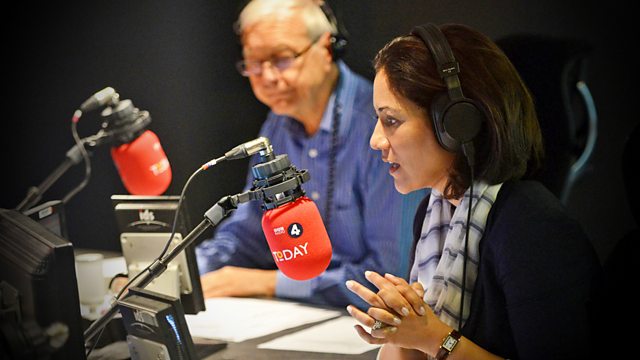 11/09/2010
Morning news and current affairs with John Humphrys and Sarah Montague, including:
08:10 Labour MP Tom Watson and Sir Christopher Meyer discuss the power of the UK's tabloid press.
08:18 Is Cambridge's Ascension Parish Burial Ground the world's brainiest cemetery?
08:30 Paul Lewis of Moneybox on his interview with senior taxman Dave Hartnett.
Last on