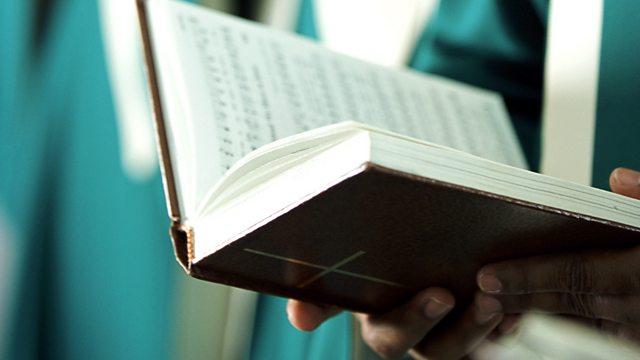 06/09/2010
A space for spiritual reflection with a bible reading, prayer and a range of Christian music.
Theme: A new start - Back to work
Led by The Rev'd Clair Jaquiss.
When morning gilds the skies (Laudes Domini)
Matthew 21:28-32
There is a Redeemer (Green arr Rees-Williams)
O Thou who camest from above (Wilton).
Last on