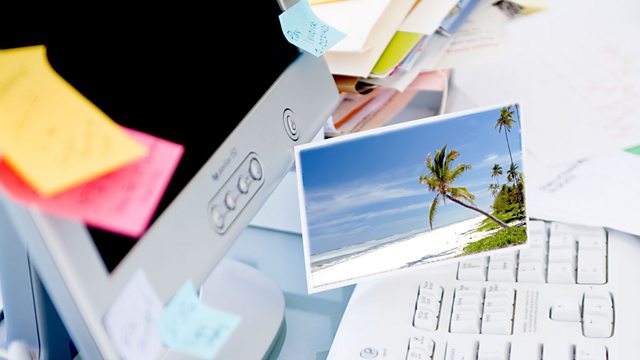 Julie Mayhew - Stopgap
by Julie Mayhew. New graduate Max takes a temp job while on her way to bigger things. She considers her colleague Emma to be a victim of dull office life, but Emma's secret postcards tell a very different story.
Emma ..... Liz White
Max...... Claire Harry
Ian..... Iain Batchelor
Directed by Jeremy Mortimer.
Last on