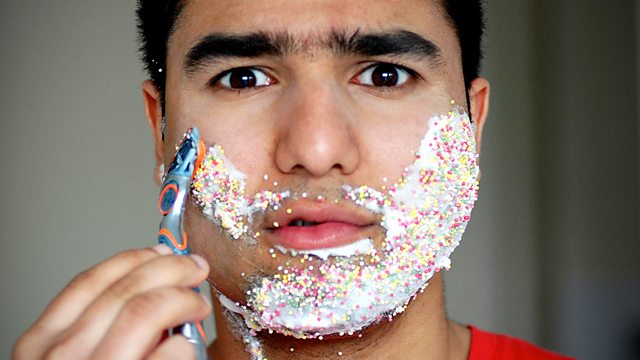 It's the start of term time, and second year student Lila is going to teach the Freshers everything she knows. Featuring Nick Mohammed as Lila with Colin Hoult as the reporter and Anna Crilly (Lead Balloon) as Lila's best friend.
Bits is a series of character pieces showcasing the best of Nick Mohammed's idiosyncratic characters in a series of one off comic plays.
Produced by Victoria Lloyd.
Last on