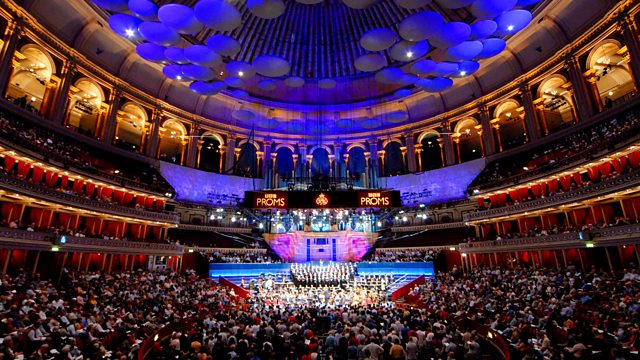 BBC PROMS 2010
Live from the Royal Albert Hall, London
Presented by Martin Handley
Sir John Eliot Gardiner conducts the Monteverdi Choir and English Baroque Soloists in Monteverdi's resplendent Vespers. Published 400 years ago in 1610, Monteverdi's choral masterpiece is a glorious summation of the different styles of Venetian church music of the 1600s. Sir John Eliot Gardiner and his Monteverdi Choir make the most of the vast spaces of the Royal Albert Hall to perform the music with which they made their Proms debut in 1968.
Monteverdi Choir
English Baroque Soloists
The London Oratory Junior Choir & The Schola Cantorum of The Cardinal Vaughan Memorial School
His Majestys Sagbutts and Cornetts
Sir John Eliot Gardiner (conductor).
Last on