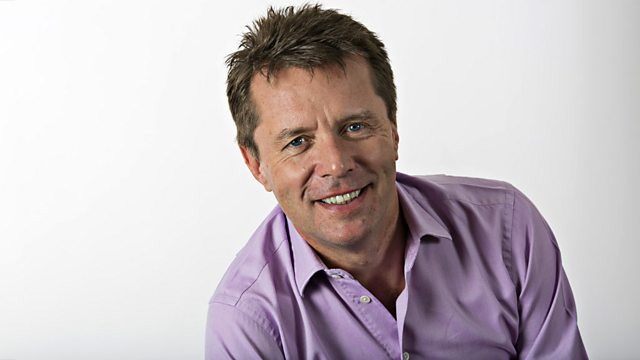 09/09/2010
What makes a hero?
David Cameron has described his late father as a huge hero figure because he was very brave and had a great sense of optimism.
Nicky hears from Paul Dadge, who helped following the 7 July attacks in London, but claims he isn't a hero.
Callers tell us their stories of heroism, including the brain surgeon who removed a girl's brain tumour, the father who turned down a great singing career to look after his family, and the man who joined the crew of his local lifeboat, launching into the North Sea in terrible conditions.
Last on