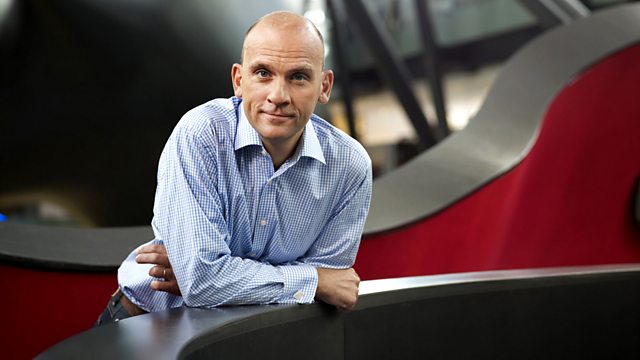 Elton Dean Tribute Session
Jez Nelson presents a session played in tribute to the late saxophonist Elton Dean, featuring Alex Maguire on keyboards, trumpeter Jim Dvorak, saxophonist Simon Picard, bassist Paul Rogers and drummer Tony Levin.
A versatile musician, whose work over four decades encompassed free improvisation, jazz-rock and avant-jazz, Elton Dean was a key figure on the UK's creative music scene until his death in 2006 at the age of 60. Having made his name in Keith Tippett's sextet and then seminal rock group Soft Machine in the late 60s and early 70s, he went on to lead diverse projects of his own and work with a wide range of collaborators, several of whom feature in this session.
This completely improvised set was recorded in June this year in the living room of Dean's flat in London's Dalston. Four years after his death it still contained posters, tapes and memorabilia that provided poignant reminders of Dean's life and work, and plenty of inspiration for the musicians who came together to remember him. Just a few days after this session was recorded the flat was due to be cleared out and refurbished.
Presenter: Jez Nelson
Producer: Robert Abel.
Last on