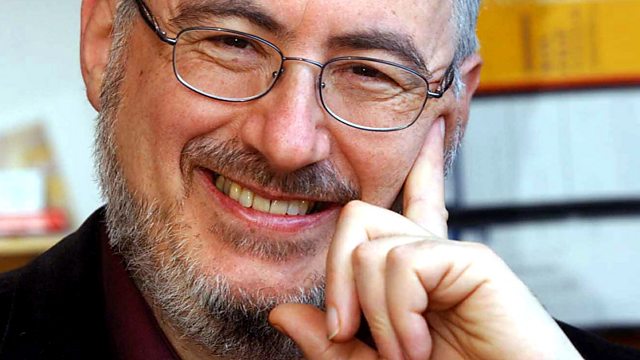 Patrice Chereau
Now 65, Patrice Chereau is one of the most highly regarded French directors. He began his career directing at his Lycee and running a theatre in the Parisian suburbs in the 1960s. Not long after he was invited to Italy and to Germany initially directing plays by the classic dramatists.
His first job in opera was a work by Rossini at Spoleto but the occasion which caused the greatest controversy was in 1976 at Bayreuth when he directed Wagner's Ring Cycle with Pierre Boulez conducting. Chereau was not the first choice - Ingmar Bergman and Peter Brook were asked but both turned it down. Then, after Peter Stein accepted but then withdrew, Boulez approached Chereau. His production was deemed controversial in its setting, drawing as it did, heavily on the years of the 19th century Industrial Revolution and many staunch Wagnerites were incensed that the centenary Ring should be in the hands of a French production team. But the production is now seen as hugely influential in the effect it had on opera directors all over the world. It was widely seen on television in this country and abroad.
Patrice Chereau talks candidly to Norman Lebrecht in this interview recorded at his home in Paris about the Bayreuth experience including the hostility of the audience and the problems caused by his late appointment as director. He also talks about the works which attract him: Wozzeck and Lulu by Berg and Janacek's From The House of The Dead, all of which deal with difficult and sometimes expressionistic subject matter. And about some of his films which deal with issues of sexuality including L'Homme blesse and Son Frere.
Producer Tony Cheevers.
Last on