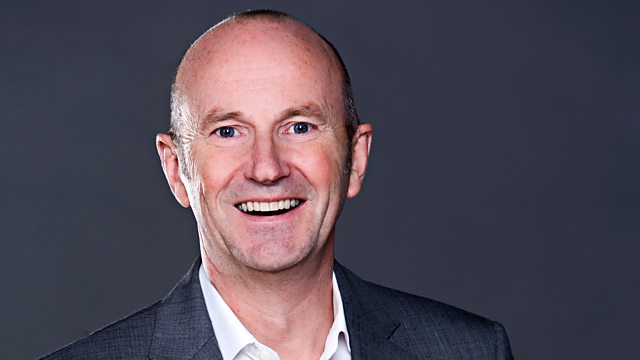 09/09/2010
We're joined by Simon May - celebrated composer of classic TV and film themes, as we unveil his latest composition -a newly recorded end-theme for Peggy's exit from Eastenders....
Followers of twitter will regularly see the nasty 'tweets' that celebrities send to each other. Celebrity journalist Sean Lynn tells us whether there is an advantage in airing your dirty laundry in public...
Bestselling author Colin MacFarlane reveals what it was like to grow up on the streets in the Gorbals during the wild sixties...
Could your relationship be making you fat? Weight loss expert Simon Lovell helps us avoid the 'love chub'!....
Paul English keeps us In The Loop with what's Hot... And this week it's a Rooney - but not that one!
Chris Neill gives his unique perspective on the world of Bizzare news...
Plus... run the 10K last weekend? Well, prepare to feel inadequate, as we hear all about the new craze for Ultra Running...
Last on