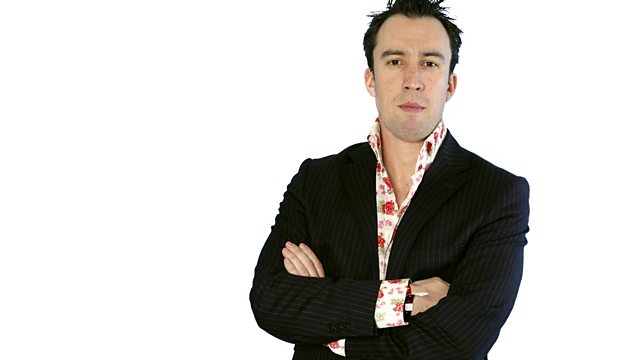 07/09/2010
News, sport, entertainment, and big guests.
Nigella Lawson, the domestic goddess of cookery tells Christian about the pleasures of eating, gives advice on cooking from leftovers, and reacts to news that she may have been one of those caught up in the News of the World alleged phone-tapping scandal (1410).
Matthew Wright, host of Channel Five's The Wright Stuff, celebrates ten years of hosting the show this week. He looks back at the high points of his time at the helm over the past decade, before a special edition on Thursday (1445).
In the second hour of the show, Boyd Hilton and News of the World TV critic Ian Hyland cast their eyes over the highlights on TV. This week, they review ITV1's U Be Dead and Bouquet of Barbed Wire, This is England '86 on Channel 4, and BBC Three's new comedy, Him and Her. Plus, what does the future hold for The X Factor, with rumours that Simon Cowell may leave the show. And there's a look ahead to Barbara Windsor's explosive departure from EastEnders.
Last on