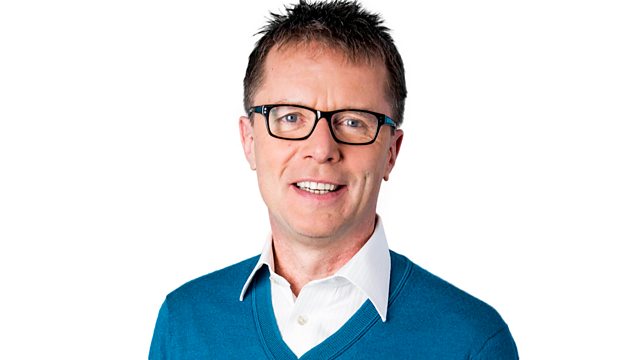 07/09/2010
Nicky Campbell takes your calls on the day's big story.
Women are spending, on average, £15,000 to get pregnant through IVF. One in ten would be willing to spend more than fifty thousand pounds. Are you desperate for children or happy and childless?
Call 0500 909693 [free from some landlines, charges for mobiles and other networks will vary].
Last on