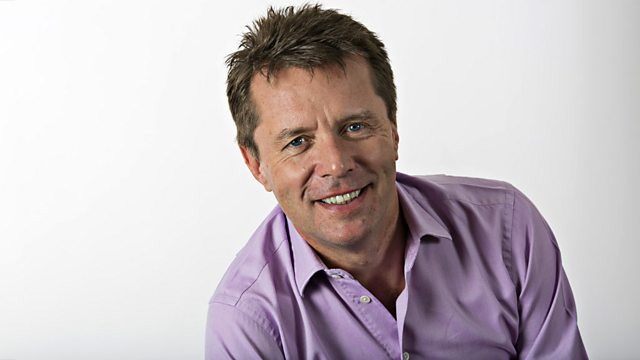 06/09/2010
Nicky Campbell takes your calls on the day's big story.
Is football in the moral gutter? Wayne Rooney is facing allegations that he's slept with a prostitute while his wife Coleen was pregnant. This follows newspaper revelations in the last few months about the personal lives of premier league players including Peter Crouch and John Terry.
Simon Barnes, chief sports writer of The Times, argues that our illusions of sport are being destroyed by the allegations surrounding star players, while Nicky's callers are split over whether Rooney's privacy should be protected, or whether he ought to set a moral example.
Last on