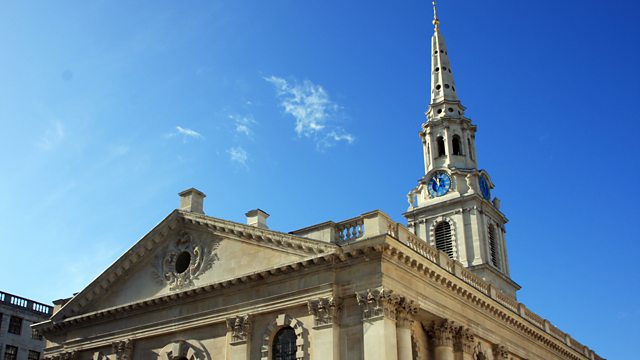 05/09/2010
This week John McCarthy is standing in for Aled Jones. He'll be playing tracks from a broad musical spectrum, that celebrate both our choral traditions and the vibrant world of modern music as well as spiritually uplifting and reflective music. He'll also be discussing religious and ethical issues of the week with faith representatives.
John says Good Morning Sunday to author and broadcaster Ian Clayton. Every parent's worst nightmare became a reality for Ian when, on a short holiday break, he took his nine-year-old twins canoeing, and in a freak accident his daughter Billie was drowned. Now one of Penguin's lead authors, Ian's latest book, Our Billie is not a story of bitterness and recrimination but an account of how a family attempts to come to terms with something which makes no sense at all. Through his memories of Billie he weaves a story of loss and remembering, of gratitude and forgiveness. Ian Clayton has presented programmes on BBC TV, ITV Yorkshire, the Discovery Channel, and regularly on radio. He has also led workshops in prisons, hospitals, schools and art centres.
Our faith guest is Rabbi Pete Tobias who will be telling us about the Jewish New Year - Rosh Hashanah. He will also provide our Moment of Reflection.
Last on