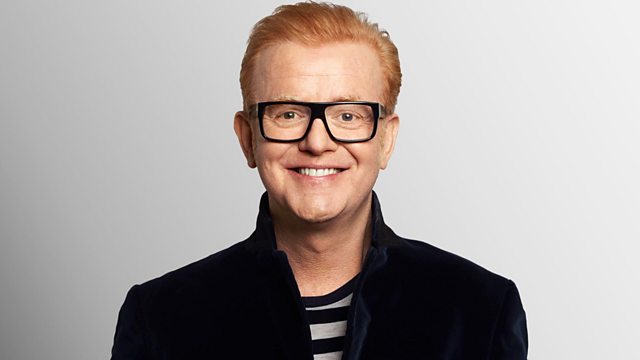 09/09/2010
Today's show was dedicated to anyone whose alarm is far too proud of itself! And the show was entitled "The snooze button is the chocolate brownie of the getting up world!"
Olivia Quick aged seven from Essex is going to wear a tie to school for the first time today.
Master Baker Paul Hollywood chatted to Chris about all things Baking!
Christine Larkam who knows lots about Transylvania was today's Mystery Guest.
Last on