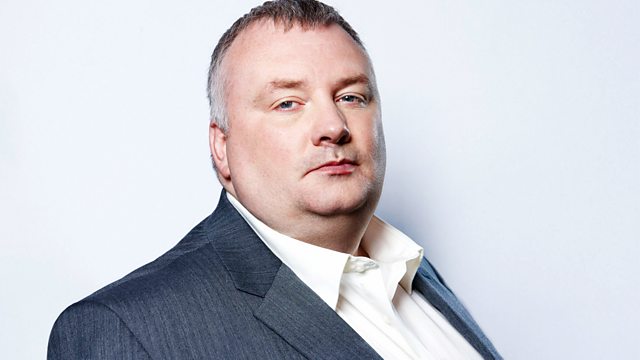 05/09/2010
Fierce and feisty topical phone-in debate.
In the first hour, Fiona Phillips explains how Adrian Chiles and Christine Bleakley could win the Breakfast TV ratings war, on the eve of the launch of ITV's new early morning programme Daybreak.
In hour two, as a man is reportedly not banned from driving until he clocked up 54 points, is there ever any justification for avoiding a ban?
And at the end of the show, a paramedic tells how he arrived at the scene of an an accident to discover the man whose life he had to save was his best friend.
Last on