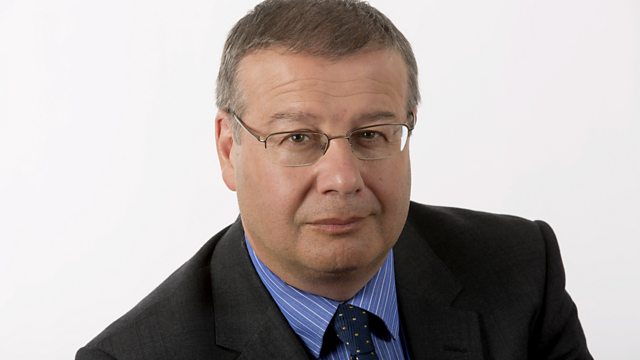 05/09/2010
Following the exclusive revelations uncovered by 5 live Investigates earlier this week, Adrian Goldberg continues with his report on the proposed Blackburn Rovers takeover bid.
This week's edition of 5 live Investigates unveils new insight into the business career of the Indian billionaire behind the bid, as the programme plots the path that has led to his promised £300m takeover of Rovers.
Also: the cancer drug Avastin was a hot topic of debate last week, after NICE refused to approve its use due to its prohibitive cost. Avastin is also at the centre of another medical controversy, as some doctors and patients fight for its use as an effective eye drug. Ignoring the lack of clinical trials, doctors are using the drug on patients claiming it can save millions of pounds for the NHS.
Email the programme: goldberg@bbc.co.uk.
Last on