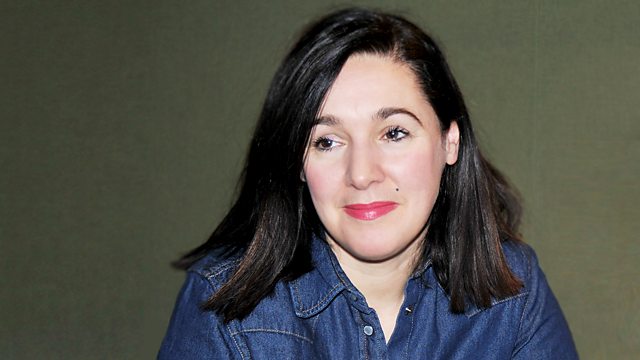 06/09/2010
Comedian Alexei Sayle and writer Jackie Kay compare their experiences of growing up with Communist parents.
Andrew Greig explains how John Buchan, author of The Thirty-Nine Steps, has inspired his writing.
On the 65th birthday of The Moomins, Sophia Jansson, niece of their creator Tove Jansson, tells how the family of small white trolls came into being and traces her aunt's ambivalent relationship with them as their fame grew.
And Jackie Kay and Andrew Greig stay on with Clare to share their memories of Scotland's Makar, Edwin Morgan.
Last on