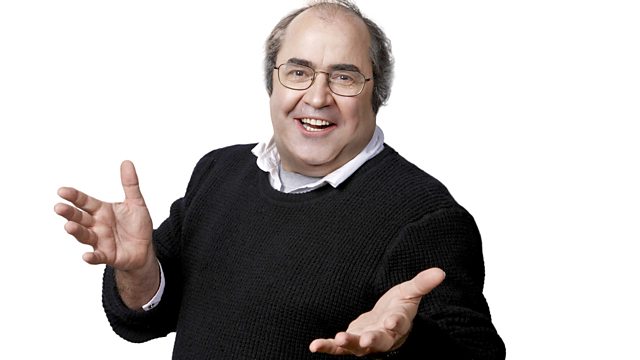 04/09/2010
Danny Baker returns to Saturday mornings to kick off a new season of sporting fun, with fans and special guests.
For the opening programme, Danny's joined by two of the most experienced writers in comedy, Laurence Marks and Maurice Gran, who ask Danny what to do with a secondhand watch that carries a grim history and a moral dilemma.
And Burnley Defender and "Countdown" contestant Clarke Carlisle plays the Sausage Sandwich Game.
Text 85058 [network rates]. Email lord.reith@bbc.co.uk.
Last on