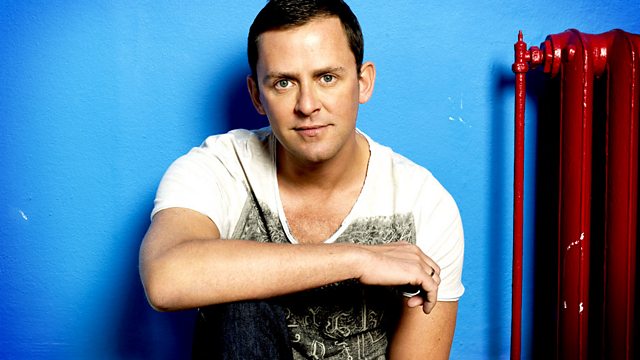 Brought to you by Bungaroosh!
Scott entertains the nation and wonders why Sarah Beeny keeps saying Bungaroosh!
Have you got a friend who seems to hate every minute of a night out but texts you afterwards to say what a great time they had?
There's also a look at how Australian Top Model differs to the British version (and why we love it) and Scott finds himself in the middle of a real-life Little Britain sketch.