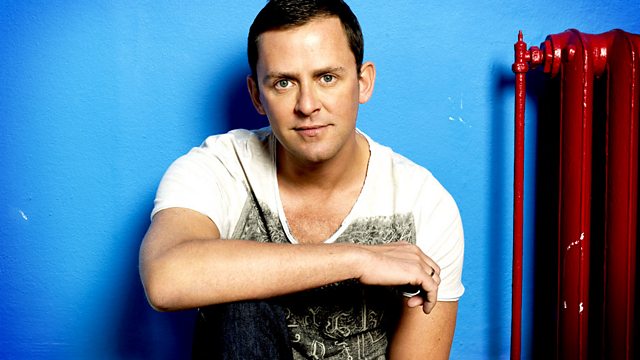 Time to play The Pollock Game!
Scott entertains the nation and there's a new game in town involving pollock! It was said so many times on River Cottage, it seems wrong not to make a new game from it.
Greg James is back from his holiday and dives straight into the action with Who's That Tweeting? Will Alan Carr make another appearance?