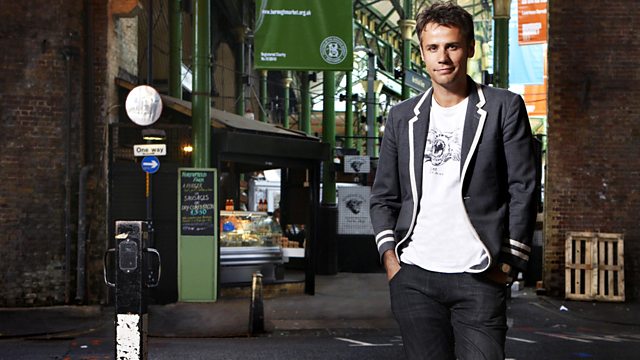 Tony Blair
In the first hour, Richard speaks to Tony Blair about his memoirs 'A Journey', covering his last conversation with Princess Diana, the Iraq war, his nerves before Prime Minister's Questions and his relationship with Gordon Brown.
In the second hour, Tony Blair's former press secretary Alastair Campbell reacts to the interview, confirming that Tony Blair often gave advice to Princess Diana. He explains why he's not a fan of Peter Mandelson's memoirs, and gives some insights into how Tony Blair was spun.
Also in the programme, Dom Joly explains why he's fascinated with travelling to macabre or just plain odd holiday destinations. For his new book, 'The Dark Tourist', he went for a weekend in Chernobyl, checked out the ski slopes of Iran, and visited the assassination sites of America.
And to round the week off, Richard's regular (and prestigious) Help! feature, with Phil Vickery sorting out listeners' cooking problems, Jason Godwin on DIY duties and Annette Heywood taking care of cleaning.
Last on