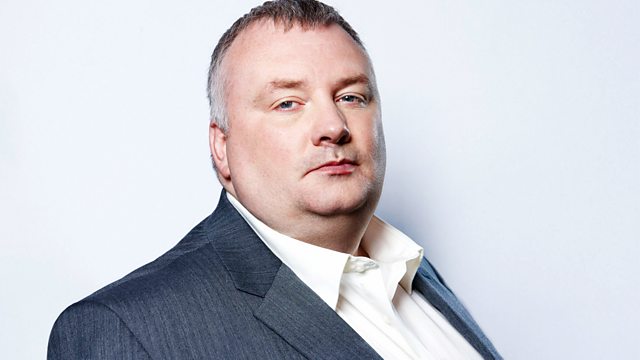 29/08/2010
Andy Burnham is quizzed by Stephen Nolan on why he wants to be the new Labour party leader and possibly one day Prime Minister. Then David Miliband is in the hot seat and is quizzed about Iraq , sibling rivalry and being the odds on favourite to win the leadership competition.
Hear how the residents of Louisiana are still recovering after hurricane Katrina 5 years ago.
And ultimate Big Brother evictee John McCririck reveals exactly what it would take to get him back into the house.
Last on