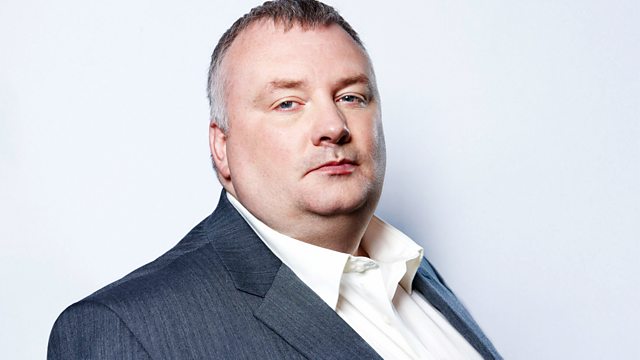 28/08/2010
Stephen grills Ed Milliband on why he should be Labour Leader, who also takes calls from listeners.
Former Pakistan cricket Captain Asif Iqbal and Angus Porter Chief Executive of the Professional Cricketers Association react to the emerging allegations on spot-fixing.
Has the NHS Direct service in England helped you or has it just been a waste of time?
And what happens when your husband tells you he is gay ? Stephen speaks to one woman whose husband came out after 24 years of marriage.
Last on