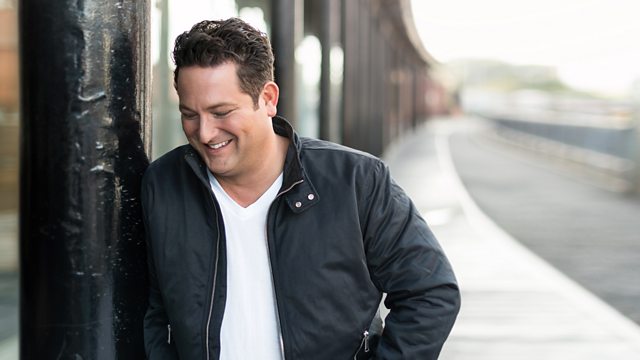 Professor Hawkins and the M-People Theory
6 Music's secret society of wonderful music and daft chat with The Hawk was a rather silly affair this morning. Now, where do we start?
Long-suffering producer Slev suggested that 'Professor' Hawkins explain the controversial M-People theory. However, he seemed to know a lot more about their percussionist. You know, that bloke called 'Spade', or was it 'Shovel', hang-on, maybe he was called 'Rake'?
Hawk also mused over where all the hostess trolleys and pressure cookers have gone, and you shared your naughty film-star names. Did you know that Tiddles Kenny, Tiger Regent and Tinker Shaw all listen to 6 Music's early breakfast show?
There was also great music from Frank Zappa, Suede, Hot Chip, Schneider TM, The Jim Jones Revue, Gene, Bob & Earl, Regina Spektor, The House of Love, and the fab new one from Edwyn Collins. Smiles all round.
Last on