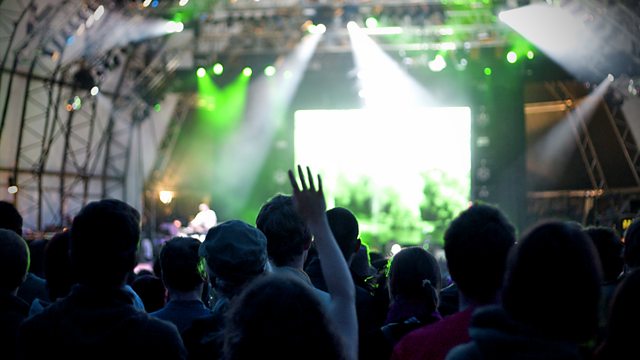 31/08/2010
Damon Albarn's fleeting 'bit on the side' - referred to as The Good, The Bad and the Queen - kick off proceedings at the Round House in 2006.
The Good, the Bad & the Queen is actually the name of the album by the unnamed British alternative supergroup, made up of Blur frontman Albarn, Paul Simonon, Simon Tong and Tony Allen, released in January 2007. The band, which formed in 2006, released their first single, "Herculean" on the 30th of October that year following their appearance at the BBC's Electric Proms season at the redeveloped Roundhouse in Camden on 26th of October, during which they performed the entire album.
Plus sessions from Eska, recorded for the Evening Session, and a John Peel session from Out On Blue Six, recorded in September 1980.
Last on