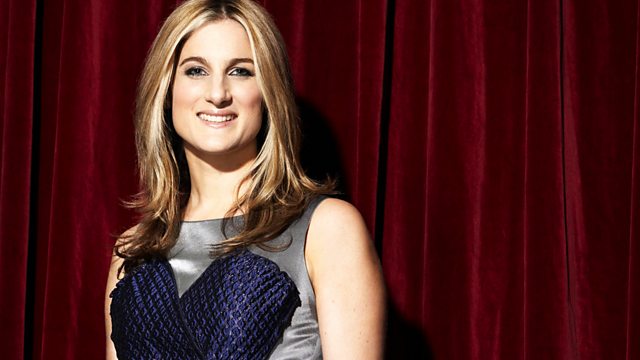 DIY Weekend Twelve Hour Takeover
In anticipation for the 6 Music coverage for this year's Mercury Prize Mercury Villagers handpick the tracks for this week's Lunchtime Playlist.Villagers became the first Irish band to be signed to prestigious independent label Domino Records last year, after releasing an EP and 7-inch single on Dublin's Any Other City label.
Last April, lead vocalist Connor O'Brien was ranked at number six on The Ticket's 50 Best Irish Music Acts Right Now poll. His debut album Becoming a Jackal is in the shortlist for this year's Mercury Prize.
Last on