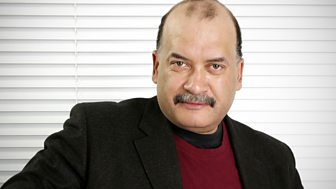 Pienaar's Politics
5 live's chief political correspondent John Pienaar shares his keen political observations, with news and interviews from key political figures in Westminster.
Download the Pienaar's Politics podcast at bbc.co.uk/podcasts/5live.
On demand
This programme will be available shortly after broadcast
John Pienaar previews the political mood as he embarks on the party conference season.