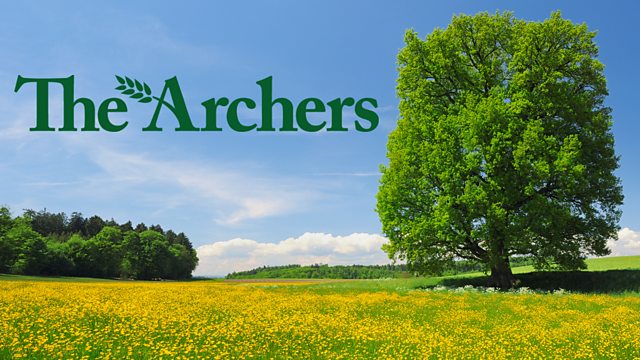 06/09/2010
Showing off his runner beans to Eddie, Joe mentions that Jim's entering his onions in the flower and produce show. Joe decides to go and size up his competition. Joe scoffs at how Bert's puffing himself up as Nigel's special allotment advisor, and also gossips about Lilian and the Bull.
Lynda's keen to know how many bookings Eddie's taken for his campsite this month. She also compliments Joe's vegetable expertise, wishing him well in the competition.
Jennifer needs a word with Lynda about the bird hide. However, Lynda has her own worries - one of the flower and produce show judges has pulled out.
Brian's horrified to discover that wily Matt has snapped up the piece of land that was vital for gaining access to the market site. Smug Matt sets out his terms - he wants shares in Borchester Land and a seat for Lilian on the BL board. Brian will need to put it to the board at the next meeting. Livid Brian resolves to stand firm and call Matt's bluff. Jennifer suddenly remembers they'll be seeing Lilian and Matt at the golf club do this Thursday. She urges Brian to avoid a scene.
Last on