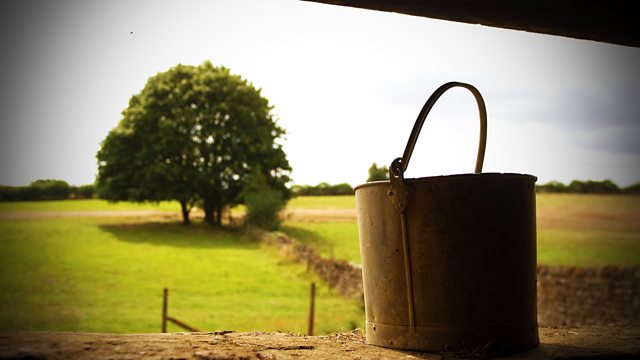 10/09/2010
'Bert's given a lot of thought to the allotments, so Nigel agrees that Eddie can turn the ground over and mark the plots. Bert's not happy about Lynda's plan for a ledge to encourage the peregrines to return to the church tower but Nigel thinks it's an excellent idea.
Joe's had some good news. Eddie assumes it's about Emma's baby but quickly realises that Joe's talking about being asked to judge the flower and produce show. Joe can't wait to see the look on Bert Fry's face.
Nigel and Elizabeth need to decide on either Felpersham Cathedral School or Mercer College for the children, but there are other worries to deal with too. Lower Loxley is in need of roof repairs, and the cost will far out-weigh the money saved on boarding school fees.
Kathy and Kenton have clearly got big issues with each other. Kenton turns to Elizabeth and Nigel, hoping to stay with them for a couple of days. Elizabeth insists he should be trying to sort things out with Kathy but eventually gives in to male pressure, agreeing that Kenton can even have his old room.
Last on
Who knows their character best?