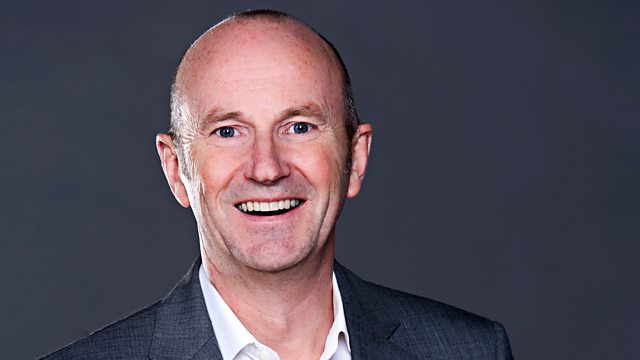 31/08/2010
Wasps... what are they good for? Absolutely nothing? Well as we get into the time of year when our stinging little friends are in abundance, we ask should we kill them or not?
Aussie soap Neighbours celebrates its 6000th episode and we take the opportunity to look at the reality behind the song lyrics and ask agony aunt Joan McFadden if good neighbours can become good friends?
The passport office is preparing a brand new edition and they've decided that one of the images that best represents the UK is the Seagull. Travel expert John Bell gives us his opinion on this choice and tells us about the more interesting passports from around the world...
The Sex Pistols are set to release a perfume but who would buy it and what does this say about their Punk origins? We speak to dyed in the wool punk Jim Gellatly about whether this is a marketing step too far...
Scotland's Young Chef of The Year Alan Robertson tells us how things have been going for him since claiming the title in May...
It's foodie Tuesday so chef Jacqueline O'Donnell is here with another Fast food recipe and this week her special ingredient is Grouse..
And if you have an irrational dislike of a particular food, Dr Christy Fergusson, The Food Psychologist will be joining us to give advice on how to retrain your palate.
Last on