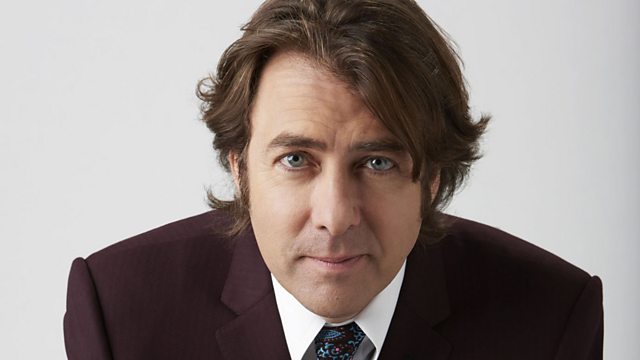 Iconic photographer David Bailey talks sculpture
Claudia talks to David Bailey, as next month London will play host to the first ever exhibition of sculpture by him. Renowned as one of the world's most illustrious photographers, Bailey's forthcoming exhibition presents a dark and rugged collection of cast silver and bronze sculptures alongside a body of new photographs, which will underline the stark contrast between the two mediums and emphasise his versatility as an artist.
And Claudia meets Paul Roseby, artistic director of the National Youth Theatre. Paul Roseby has been the Artistic Director of the National Youth Theatre of Great Britain for 3 years, having been co-Artistic Director for the four previous years. He will be talking about his latest production; Relish, alongside one of the cast; Mayowa Kupoluyi.
Plus, Penny Smith looks at the legacy of legendary Broadway composer and lyricist Stephen Sondheim.
Last on