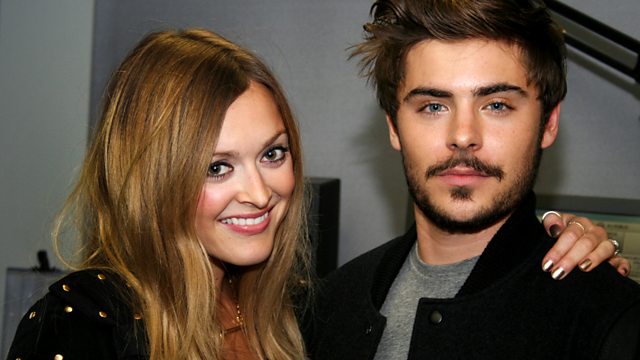 Zac Efron!
Fearne is helping you decipher those confusing text messages you get from your boyfriend/girlfriend.
If you've received any of the below listen back to the show to find out what they really mean!
- It's a guy thing
- I'm not going going to kiss and tell
- I have a boyfriend
- I'm really sorry, you're just not my type
Zac Efron also popped in and chatted cats, although Fearne did start to get a bit obsessed! He also talked about his new production company and what a rubbish producer he actually is. They then talked a bit more about cats.
The Overall Most Popular Tracks
Most added tracks from this show