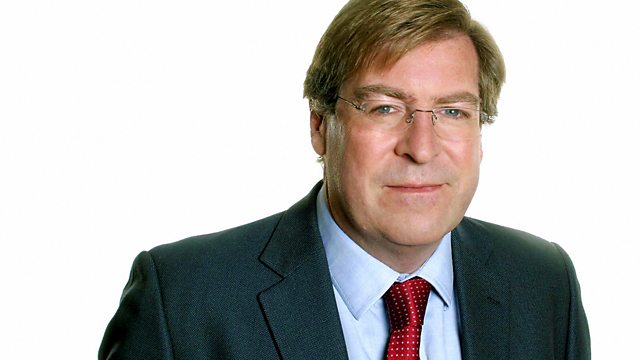 Journalist Stephen Pollard argues that we should stop spending public money on the arts. "Why should we give taxpayers' money to opera but not to football clubs or pop concerts? Subsidy encourages elitist art which prides itself on its failure to appeal to the masses; it gobbles up funds from the National Lottery which could otherwise be used to benefit the people who actually buy the lottery tickets."
Stephen Pollard's views will be challenged by Moira Sinclair of the Arts Council, James Heartfield (Director of the think-tank 'Audacity') and Neil Nisbet (professional dancer turned arts journalist and film maker). The live studio discussion is chaired by Edward Stourton.
Join in the debate by emailing iconoclasts@bbc.co.uk or text us during the programme on 84844.
Producer: Peter Everett.
Last on