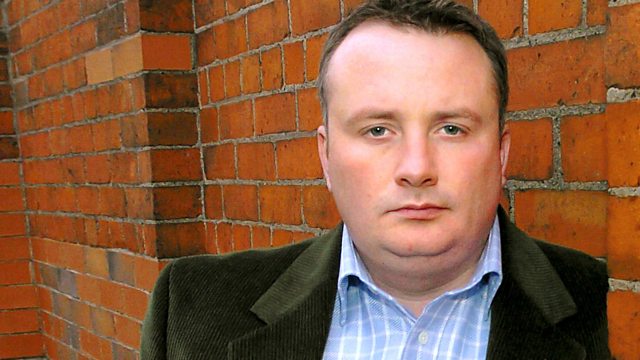 26/08/2010
Stephen Nolan is in for Victoria.
The latest chapter in the row over MPs' expenses. New documents show staff at the expenses watchdog claim to have been verbally abused by politicians.
FIFA's inspectors give their verdict on England's 2018 World Cup bid. FIFA's lead inspector is Harold Mayne-Nicholls and chief executive of England's bid is Andy Anson.
Last on