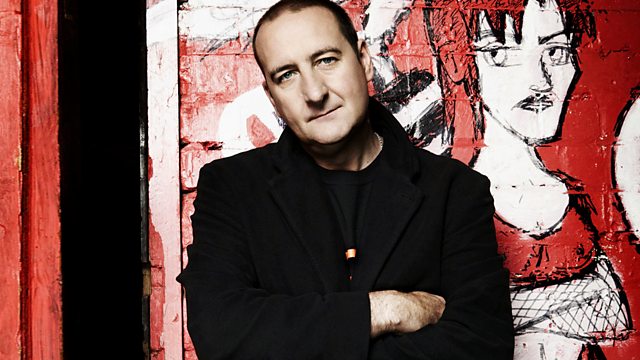 26/08/2010
Marc's got Sex Beet in session plus the Parallel Universe with Rob Hughes so get yer time machine dusted off.... and make ready with the musical memories.
According to their My Space page Sex Beet are Tom Lust on vocals and drums, Luke Lust on vocals and guitar and Just William on organ and Percussion
They've had two 7" singles out, with more in the pipeline, but we discovered them via the Moshi Moshi Gruff Trade sampler. All the way from Leicester via London they formed in early 2009, and have already toured France and Belgium twice and played in the UK with such bands as Black Lips, The Strange Boys and King Khan & His Shrines.
Last on