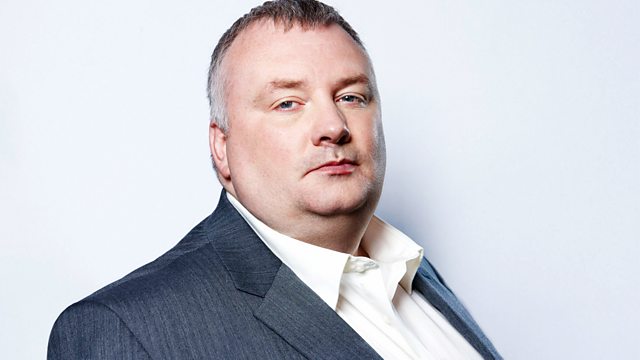 21/08/2010
Amid rumours of Lib Dem defections to Labour, Stephen asks, do Lib Dems need to disagree more vociferously with Tory policy to keep their party faithful onboard?
Michael White, Guardian political editor, fleshes out the rumours plus former Labour minister Michael Meacher and former Lib Dem MP Evan Harris debate.
Update on the boy Stephen interviewed last year who was dying of liver failure and desperately in need of a transplant. We speak to the father who expresses his huge gratitude to Stephen for highlighting his plight.
Konnie Huq on her debut on Xtra Factor - she hopes her boss Simon Cowell liked her.
Stephen hears the powerful testimony of a mother who decided not to tell her daughter that she had cancer, even as she was dying.
As Iran fuels its nuclear power station, the former Iranian ambassador to the UN discusses.
Last on