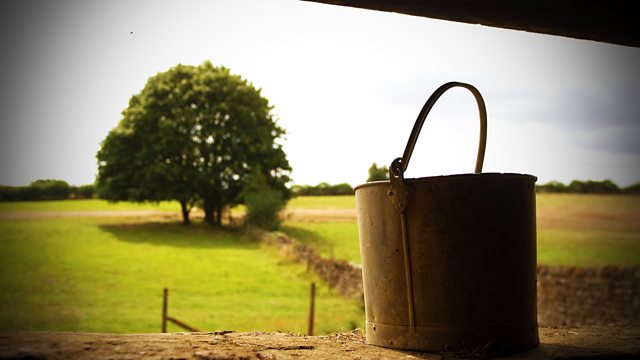 31/08/2010
Kirsty and Helen shift items for the local food day. Helpful Jazzer also selflessly offers to test the pies. There'll be a photographer along, and hopefully some good coverage of Shelley Brazil's cooking demonstration. Jazzer teases Kirsty about her close relationship with Patrick, who's organising the arrival of the new hide at Arkwright Lake today and will be interviewed for Radio Borsetshire on Friday.
Following her visit to the midwife, Helen tells Kirsty about the Borchester birthing centre. Helen may take a '"triple test", which indicates the probability of conditions including spina bifida. When Kirsty wonders what Helen would do if the probability was high, Helen gets rather defensive.
Jazzer meanwhile feels nauseated by loved-up Alice and Chris. Fallon confirms that Rhys the new barman will start on Monday. Jazzer is surprised at the recruitment drive, as it's all round the village that the Bull's about to shut down. Shocked Fallon flatly denies this. However, when she asks Jolene if the rumours are true, Jolene confirms it. She has spoken to Lilian, but just didn't know how to bring it up with Fallon. Shocked by Fallon's reaction, Jolene is eventually persuaded to reconsider.
Last on