Get baking for Children in Need

Learn to bake with Get Baking's easy-to-follow recipes, tips and advice. Baking is a great way to raise money for BBC Children in Need, so put on your apron for Pudsey and help make a difference.

Go to BBC Food's Get Baking website

BBC TV Blog

Head over to the BBC TV blog to read what expert baker and author Mary Berry has to say about her role as one of the two judges on The Great British Bake Off.

Read the interview with Mary at the BBC TV blog

Mary Berry answers your baking questions

We asked you to send in your cookery queries to baking expert Mary Berry through the BBC Food messageboard and she's answered your questions here.

Read Mary Berry's baking advice
How well do you know the Bake Off?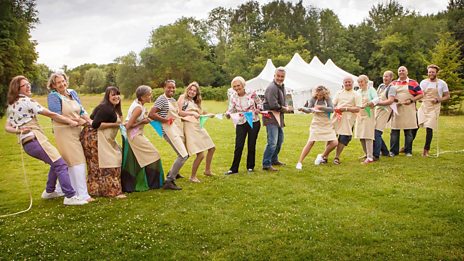 Prove you know your choux from your shortcrust and your Mel from your Sue with our quiz!
Meet the bakers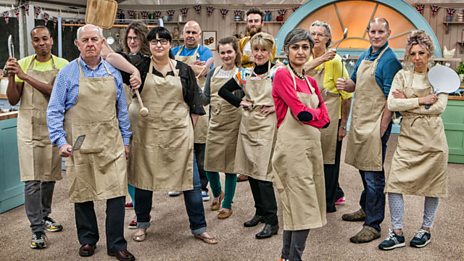 Find out more about the 12 bakers who battled it out in 2014.