Is neuroscience being used to justify old fashioned sexism?

Delusions of Gender is a new book that's published tomorrow (4th September). Its author, Cordelia Fine, says that popular books and magazines are increasingly calling on the findings of neuroscience about the biological differences between the male and female brain to explain the differences in gender behaviour and explain why there are so few women in engineering, physics and maths. Cordelia has analysed this research and drawing on the latest research in developmental psychology, neuroscience and social psychology has concluded that these 'neurosexists' are simply reproducing the same old myths about men and women dressed up in scientific finery. Jenni is joined by Cordelia Fine; Senior Research Associate at Macquarie University in Sydney, and by Melissa Hines; from the Department of Social and Developmental Psychology at the University of Cambridge.


Delusions of Gender – The Real Science behind Sex
Differences by Cordelia Fine is published by Icon Books Ltd on
4th September 2010, price £14.99
ISBN 978-184831-163-3

Scottish Women's Health

The cliche of "unhealthy Scots" seems to have been proven right yet again; a recent report has found that the Scots still drink and smoke more, and have poorer diets when compared to their UK counterparts. In particular, Scottish women appeared substantially worse than those in the rest of the UK, with a higher chance of them developing long term illnesses such as diabetes and heart disease. So what's at the root of poor health and diet in Scotland ? How much do unhealthy lifestyles stem from tradition and culture, and how much is rooted in poverty and inequality? What is the government doing to improve the health of Scottish women? Jenni is joined by Shona Robison, the Scottish Public Health Minister and Dr Douglas Colville, a GP in the Rutherglen district of Glasgow.

DaleDiva

Last month (22nd August) an acapella choir from Derbyshire won the final of Channel 5's TV talent show Don't Stop Believing. The 45 strong all women choir stormed to victory winning most of the public vote. Angela Robson has been to Cromford in Derbyshire to meet some of the members.

Customising School Uniforms

The summer holidays are over and the new school year has begun. We've all bought or are making a last dash attempt to make sure the little darlings are properly kitted out with their school uniforms. One of the dilemmas every parent faces at this time of year is how far to go with allowing them to 'customise' the uniform. If you buy those plain black regulation shoes, will they just stay hidden in the back of the wardrobe complete with expensive price tag while they skip to school in cheap fashion shoes? Is it acceptable for young teenage girls to wear a short skirt to school – or more likely, to hitch it up once they've left the house? Girls have always adapted their school uniform , but how far should they be allowed to go?
Woman's Hour Power List 2014 – Game Changers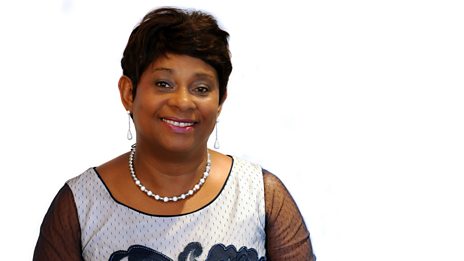 Doreen Lawrence is named number one game changer.
Woman's Hour Takeover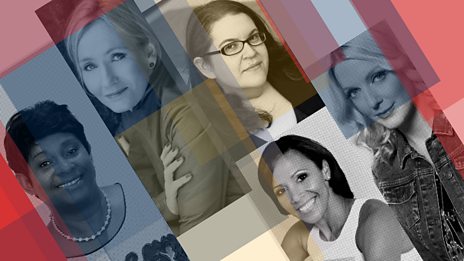 Five remarkable women take over Woman's Hour for one week.
Podcasts
Discover cooking techniques and tips to help you perfect your cooking know-how. Jenni Murray and…

Which ten women in the UK have done most to game-change the way power operates in the UK, whether in…

Woman's Hour brings you the big celebrity names and leading women in the news, with subjects ranging…