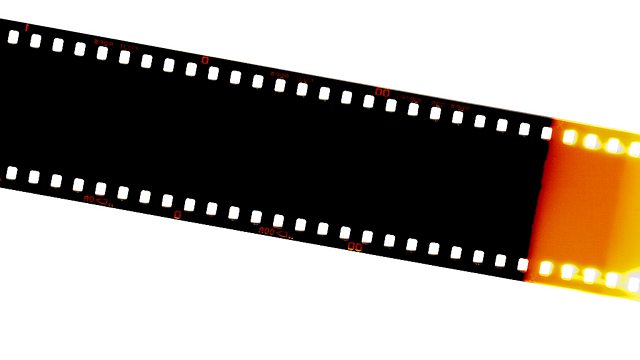 26/08/2010
Janice Forsyth with the unmissable weekly film programme.
As an extended version of AVATAR is released in cinemas, film critics Paul Gallagher and Jonathan Melville discuss whether cinemagoers will get anything new, or whether this release amounts to an exploitation of cinema audiences.
Our Stieg Larsson uberfan reviews the new Swedish adaptation of THE GIRL WHO PLAYED WITH FIRE, and looks ahead to how Daniel Craig and newcomer Rooney Mara might compare (to Michael Nyqvist and Noomi Rapace) in the forthcoming Hollywood versions of the bestselling thrillers.
And as THE ILLUSIONIST goes on general release here's another chance to hear French director Sylvain Chomet talk to Janice about his beautiful animated homage to Jacques Tati and to the city of Edinburgh.
Last on