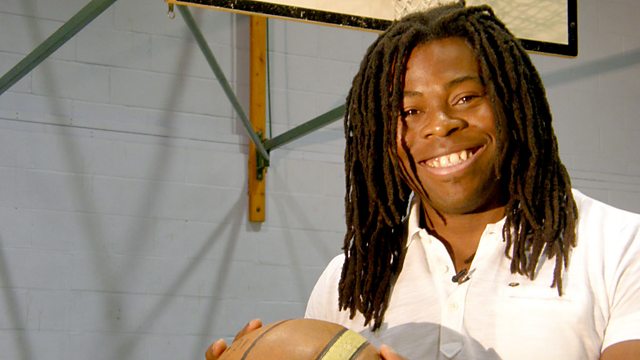 Spark
Spark is a collection of short films about ambition and work aimed at 9- to 14-year-olds that encourages them to think about what they might do and who they might become.
Spark: Fire Up Your Future takes us on a journey of personal discovery as a diverse range of nine compelling adults reflect on themselves as children, sharing the 'spark' moments and epiphanies that changed their lives - and motivated rewarding careers. Many of these extraordinary speakers overcame significant obstacles as 'ordinary kids' - turning childhood passions into dream jobs.
Record-breaking yachtswoman Ellen MacArthur was a landlocked child who saved years of dinner money to buy a boat. Professional storyteller Katrice Horsley was an elective mute until the age of five, when the words came tumbling out, wrapped in a fierce imagination. Space scientist Maggie Alderin-Pocock may have had her head in the clouds as a kid but with good reason - she was staring at the stars. Ade Adepitan, a Paralympian volleyball champion, could not use his legs, but he never lost his determination to make it as an athlete.
These short pieces motivate young viewers to consider their own unique talents and identity, stimulating creative thought around their future selves. The message here is loud and clear - the sky is the limit if only you trust your instincts, tap into your talent and dare to try.
Spark: My Brilliant Career introduces seven passionate young adults who share a day in the life of their sometimes surprising jobs and explain just why they love them. Entrepreneur Fraser Doherty adored making jam with his granny and selling it to neighbours so much as a child that he dedicated himself to testing and tasting until he knew he had a winner, launching Superjam with success at 15. Keen writer Charlotte Harbottle had no idea a Saturday job would inspire her to become a butcher, but here she is raving about cuts of meat and the joy of learning new skills in the trade. Stonemason Chris Berridge discovered working with his hands also made his head feel good, while Ronnie Achero managed to turn his childhood obsession with gaming into a real job designing imaginative games content.